Learn About LGBTQ+ Health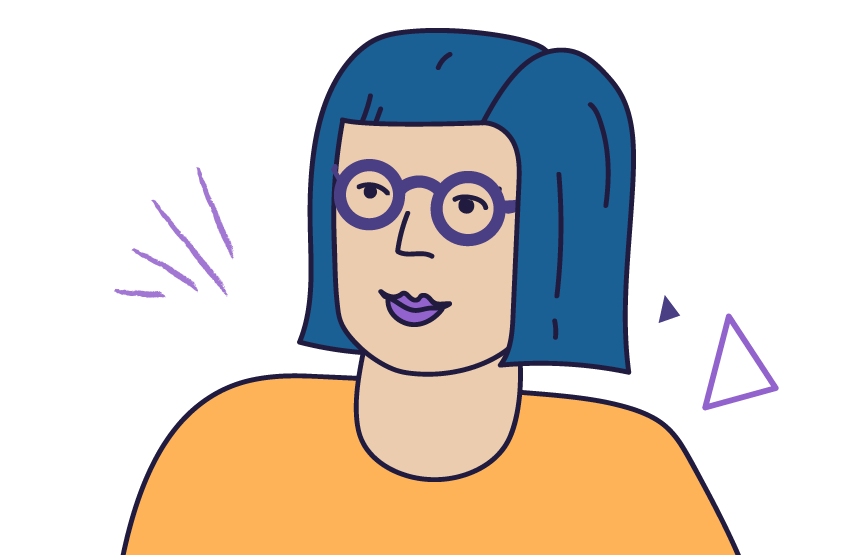 Voices of Health Survey
Voices of Health is the largest survey of LGBTQ+ Minnesotans to identify our unique needs in the health care system.
Review snapshots of key information or read the full reports for 2016, 2017, 2018, 2020, and 2021.
The Family Tree Clinic and Rainbow Health Report on COVID-19 for LGBTQ+ Minnesotans
COVID-19 is disproportionately impacting the LGBTQ+ community. Given the unique needs and disparities experienced by the LGBTQ+ community, the response of those with power should have been similarly unique. 
AIDSLine
The Minnesota AIDSLine is Minnesota's statewide information and referral service that can answer your questions about HIV and link you to help. You may reach AIDSLine by phone, text, e-mail, or live chat.
Text "AIDSLine" to 839863
Call Us