Learn About LGBTQ+ Health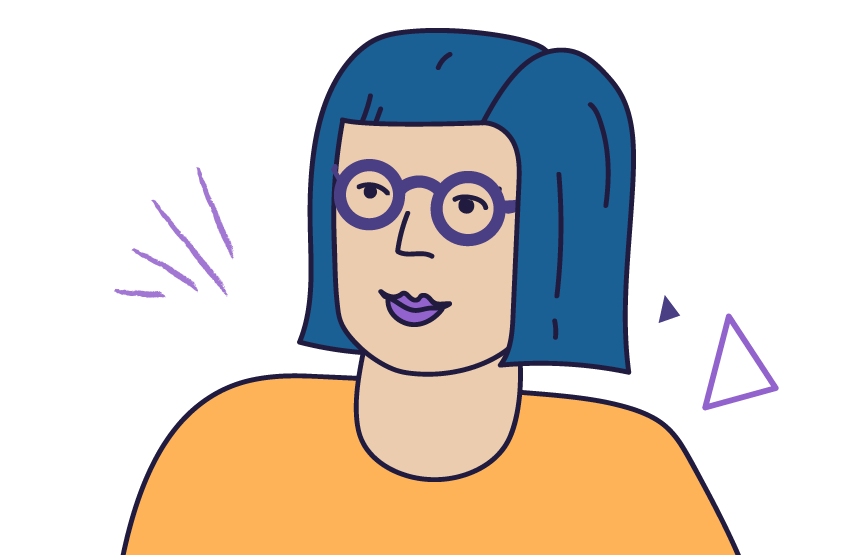 Learn about safe, healthy sex practices for LGBTQ+ folks.
Practical strategies and ideas aimed at reducing the negative consequences associated with drug use and higher-risk sexual behavior.
Voices of Health Survey Results
Voices of Health is the largest survey of LGBTQ+ Minnesotans to identify our unique needs in the health care system.