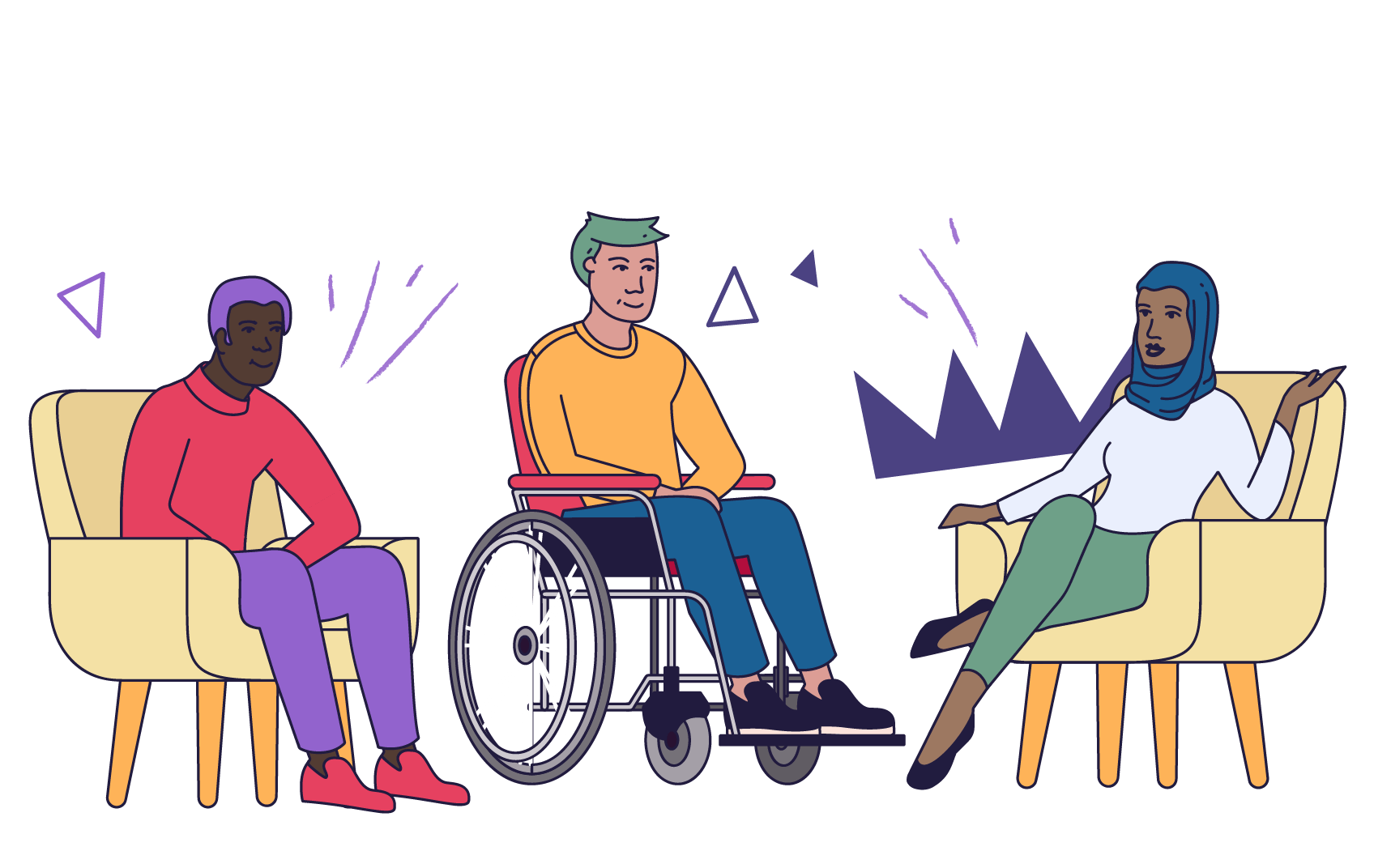 We are stronger together! Rainbow Health is working to heal the fractures our communities experience from oppressive forces. Our group therapies help lift each person in the room up so they can thrive. New group sessions will be posted here as they become available.
Peer Support for People Living with HIV
Rainbow Health offers several different support groups for people living with HIV. Support groups are safe spaces for people living with HIV to make connections with other people living with HIV, share their experiences, and get connected to resources that promote healthy living. All people living with HIV are welcome, regardless of income. There is no cost to participate in peer-led groups.
More Information
For more information or to sign up for one of these groups, call us at 612-373-9160 or email us at clinic@rainbowhealth.org.