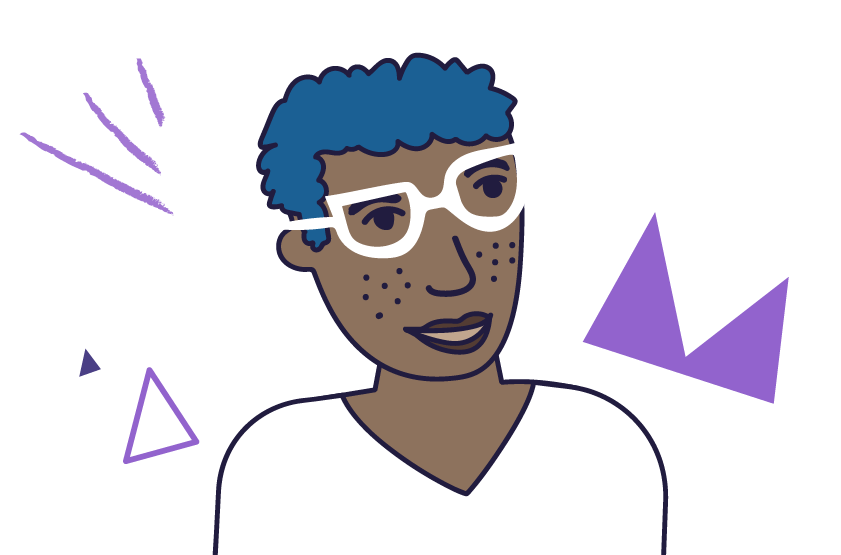 What is Risk Reduction?
Rainbow Health uses a risk reduction approach to working with our clients. This means that we affirm individuals who may want our services but are not interested in an abstinence-only model.
Risk reduction is a set of practical strategies and ideas that are aimed at reducing the negative consequences associated with drug use and higher-risk sexual behavior.
Getting an HIV test empowers you to make decisions that are right for you and to take the necessary steps to lead a healthy life.
Pre-Exposure Prophylaxis or PrEP is a new tool in the HIV prevention toolbox. We can help you determine whether PrEP is right for your, and connect you to resources to access this highly effective HIV prevention strategy.
Principals of Risk Reduction
Accept that drug use and sexual activity are parts of our world.
Minimize the potentially harmful effects of drug use and sexual activity rather than ignore or condemn them.
Understand that drug use and sexual behaviors are complex and that some ways of using drugs and having sex are safer than others.
Recognize that abstinence-based programs don't work for everyone. Meet clients where they are at and let them set their own goals.
Offer services and resources in a non-judgmental way to people who use drugs and engage in higher-risk sexual behavior.
For more information about our syringe service program (SSP) visit our Mainline page.
Empower and affirm the person who is seeking support. Treat them as a person who happens to use drugs and/or engage in higher-risk sexual behavior. These behaviors are not their whole identity.
Recognize the impacts of poverty, class, racism, social isolation, past trauma, sex-based discrimination, and other social inequalities. These factors can make people vulnerable to drug/sex-related harm and also affect their strategies to deal with harm. Everyone's story is different.
Don't attempt to minimize or ignore the real and tragic harm and danger associated with lawful and unlawful drug use and/or higher-risk sexual activity. Tell them you care and want to see them safe and happy.
THIS SITE CONTAINS HIV PREVENTION MESSAGES THAT MAY NOT BE APPROPRIATE FOR ALL AUDIENCES. SINCE HIV INFECTION IS SPREAD PRIMARILY THROUGH SEXUAL PRACTICES OR BY SHARING NEEDLES, PREVENTION MESSAGES AND PROGRAMS PRESENTED ON THIS WEBSITE MAY ADDRESS THESE TOPICS. IF YOU ARE NOT SEEKING SUCH INFORMATION OR MAY BE OFFENDED BY SUCH MATERIALS, PLEASE EXIT THIS WEBSITE.
AIDSLine
The Minnesota AIDSLine is Minnesota's statewide information and referral service that can answer your questions about HIV and link you to help. You may reach AIDSLine by phone, text, e-mail, or live chat.
Text "AIDSLine" to 839863
Call Us