Here are just a few ways
your support makes a difference.
2174
& counting
individuals received support at Rainbow Health in 2021.
866
& counting
clients received mental health counseling in 2021.
50%
received food bank assistance or
home-delivered meals in 2020.
952
were helped through medical & non-medical case management in 2020.
54%
received emergency financial
assistance in 2020.
12%
got much-needed housing
assistance in 2020.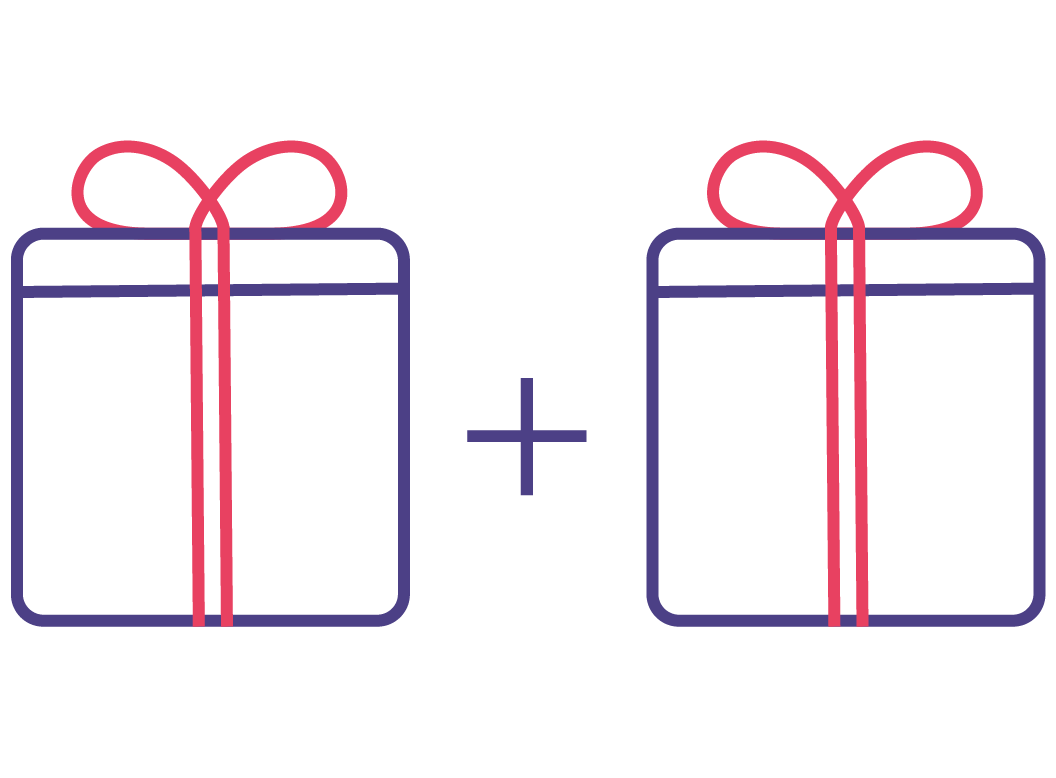 MATCHING GIFTS
Does your company match charitable giving?
If so, be sure to submit the request to have your donation matched.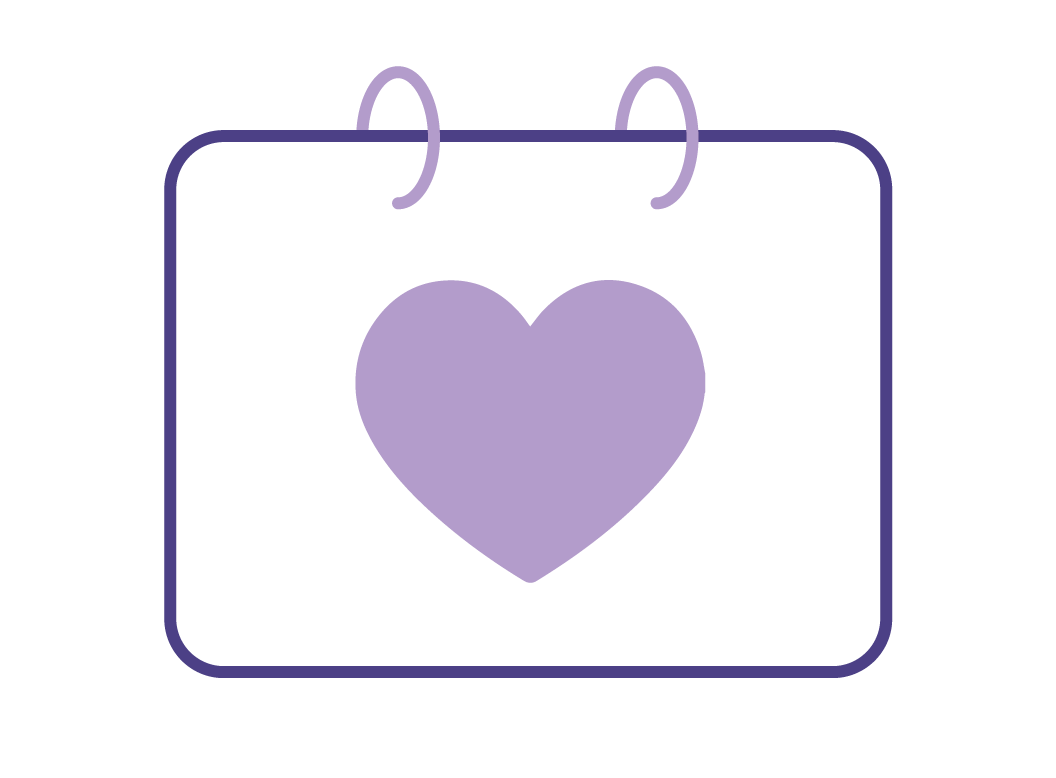 MONTHLY RECURRING GIVING
You don't have to be one-and-done. If you're giving by credit card, simply check the box to make an ongoing monthly contribution.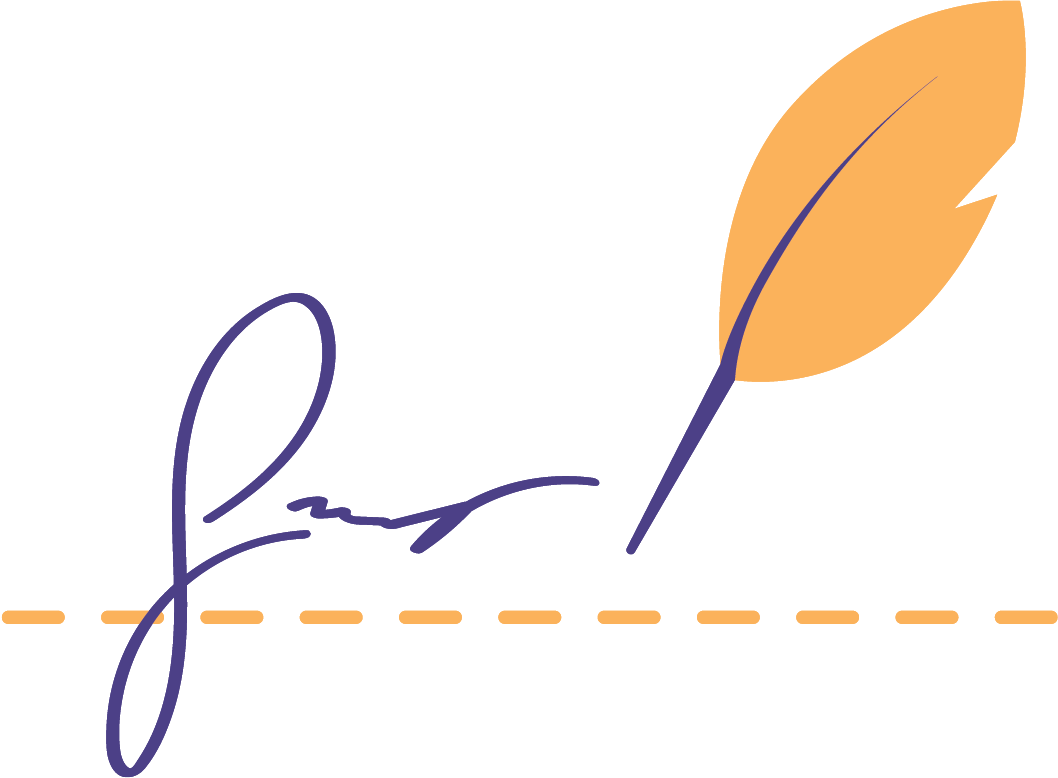 PLANNED GIVING
Remember Rainbow Health in your Will and create a lasting legacy that reflects your support of the organization's mission.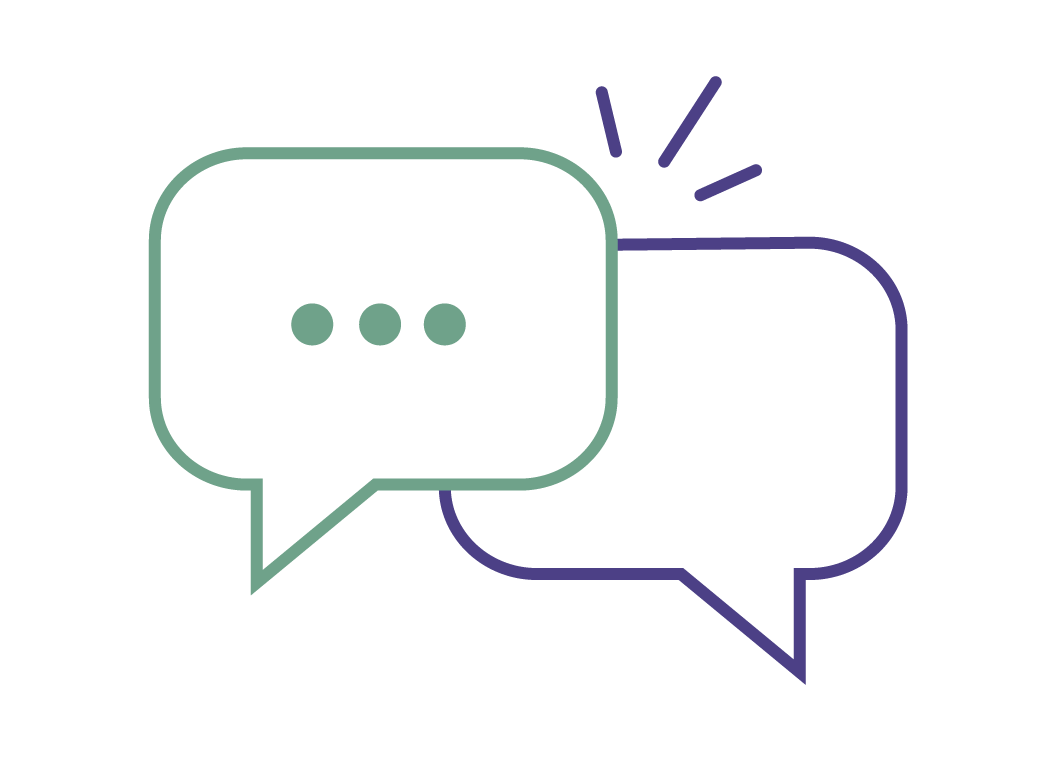 SPREAD THE WORD
Schedule a private or custom training session to help inform coworkers, friends, associates or anyone else close to you about equitable access, LGBTQ+ or HIV topics.