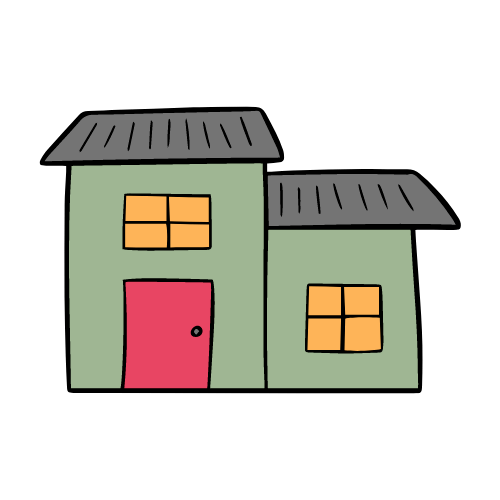 About
The Minnesota HIV Housing Coalition (MHHC) is a collective of organizations that meets monthly (except for July and December) to network, learn, and connect as a community. The coalition moved to virtual meetings after the COVID-19 Pandemic and continues to meet online.
All are welcome at these meetings.
Join the MHHC!
Coalition members are those who show up and participate.
If you'd like to join the Minnesota HIV Housing Coalition (MHHC) feel free to attend our meetings and participate in our meetings. See the calendar for the dates and Zoom access. Our meetings occur once a month (with the exception of July and December), on the third Thursday of the month, from 9:00 am to 10:30 am
The Minnesota HIV Housing Coalition meetings are recorded for information-sharing purposes.
Mission
To improve accessibility and expand housing options for people living with and at risk for HIV.
Our mission is our north star – this is what we come together in coalition to achieve.
Strategic Purpose
The MN HIV Housing Coalition advocates for resources and policies to achieve our mission.
Our strategic purpose defines what we do. We come together in a coalition to do this work.
Action teams are groups of three to seven Coalition members who come together to take on a project that helps us get to our mission.
HIV Coalition Office Hours
The Minnesota HIV Housing Coalition hosts office hours twice a month on the first Monday of the month at 10:00 am and the second Thursday of the month at 12:00 pm.
During these office hours, you can ask things like:
What is the Minnesota HIV Housing Coalition?
How can I get involved?
How do I start an action team?
Questions about the Coalition? Contact Us!