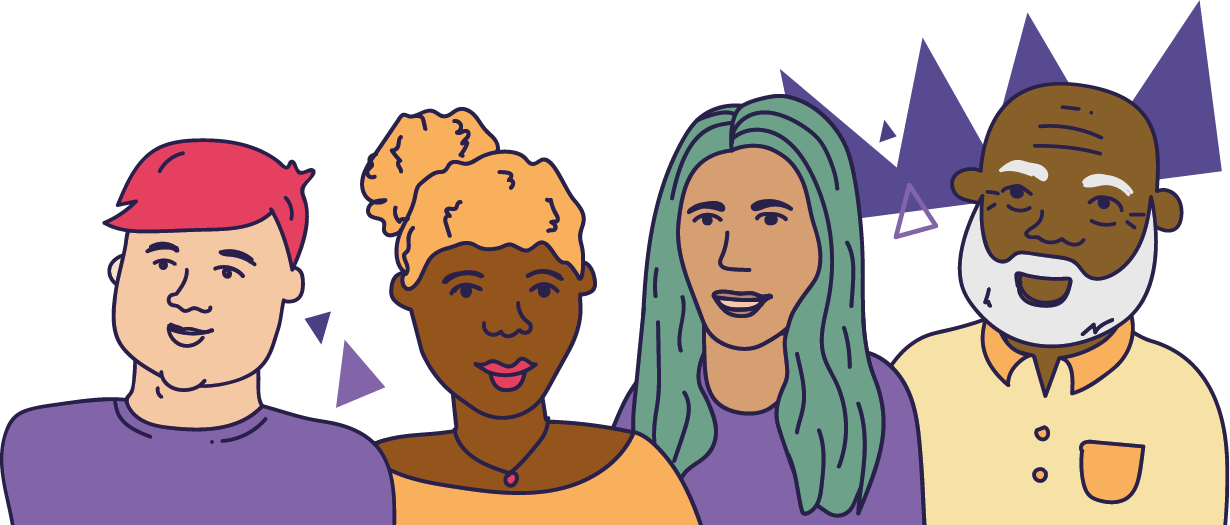 How We Can Help
Since 2010, Rainbow Health has been advocating for and serving people living with HIV in Minnesota and the Wisconsin counties of Pierce and St. Croix.
Our team of counselors can help you explore how drugs and alcohol fit in your life.
Rainbow Health uses a risk reduction approach to working with our clients. What this means is that we affirm individuals who may want our services but are not interested in an abstinence-only model.
For those individuals living with HIV and meeting income and program requirements, we provide the following services at no cost:
Assessments
Individual Counseling
Referrals
Consultations
Community Support Navigation
Aftercare Planning