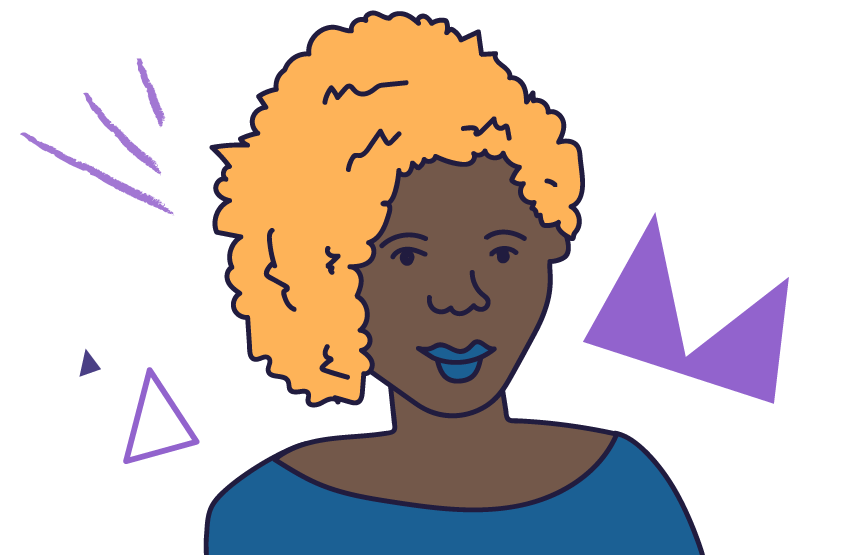 Legal Advocacy and Services
At Rainbow Health, we take pride in offering critical assistance in areas such as HIV-related legal services, LGBTQ+ legal advocacy, and gender-affirming care access.
We recognize that the legal aspect is one essential piece of the comprehensive support Rainbow Health provides. Our mission is anchored in protecting your rights, well-being, and self-affirmation at every stage of your journey.
Our dedicated team is here to guide you through legal challenges, offer expert advice, and provide the support you deserve. We offer direct representative services for certain areas of law, as well as offering a robust referral network to meet your legal needs. We intend to cultivate a space where your legal needs are met with understanding, compassion, and unwavering dedication.
If you're struggling to get insurance coverage for gender-affirming care of any kind, Rainbow Health can help!
Rainbow Health is currently accepting clients in need of help with Social Security Disability applications, basic estate planning, debt, and discrimination. We are able to offer referrals if you need help with other issues not listed. Please call 612-373-2476 to get started!
LGBTQ+ Legal Advocacy
New in 2023, we are excited to be expanding our legal services to the broader LGBTQIA2S+ community! Rainbow Health's advocacy team offers legal advice, expert guidance in navigating complex systems, and direct legal assistance.
Beyond direct support, we are committed to assisting service providers and the general public by answering inquiries, conducting educational training, and sharing valuable resources.
If you're facing legal challenges, connect with us. At Rainbow Health, we're committed to guiding you with expertise and care. Your concerns matter, and we're here to help. Email us at advocacy@rainbowhealth.org.