Information for Your Visit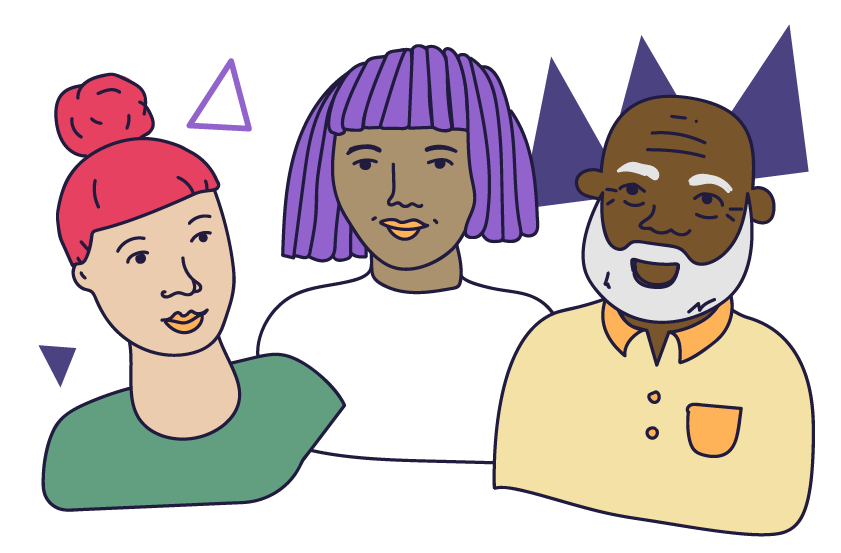 Office Locations
Our offices are located in Saint Paul and Minneapolis.
Primary Administrative Offices
Rainbow Health – MAINLINE Syringe Service Program
Basic Payment Info
Fees for services vary depending on the services you access. Please talk with the clinic staff about the out-of-pocket costs associated with the services you will receive. All fees are due at the time of service. Rainbow Health accepts:
Cash
Check
Credit card
Debit card
Health Savings Accounts (HSA)
Flex Spending Accounts (FSA)
If you are unable to make your appointment, we respectfully request you notify us at least 24 hours beforehand so we can do our best to schedule someone else at that time.