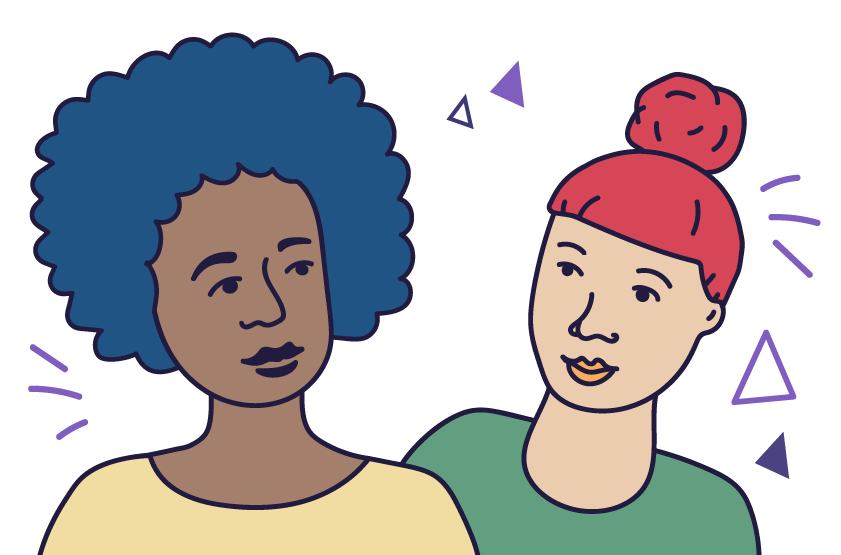 Do you think you might be at risk for HIV? Want to know where to get an HIV test? Were you recently diagnosed with HIV? Looking for resources that can help you manage HIV? The Minnesota AIDSLine is Minnesota's statewide information and referral service that can answer your questions about HIV and link you to help. You can reach the AIDSLine at 612-373-2437; email: aidsline@rainbowhealth.org; or text AIDSLine to 839863.
The Minnesota AIDSLine is staffed Monday through Friday from 9 a.m. until 5 p.m.
Looking HIV resources near you? Check out our HIV Resource Guide for more information.
Provider Engagement Coordinator
About This Role
The PEC works to engage with healthcare providers to improve and expand access to competent HIV care for people living with HIV in Greater Minnesota.
One of these ways is looking for resources to add to our HIV-specific resource guide that are outside the 14 metro counties. AIDSLine is working with the Aging Department at Rainbow Health to create a new and more expansive resource directory. Be on the lookout for the launch of Violet Directory, coming August 22nd.
Greater MN Provider Engagement Form