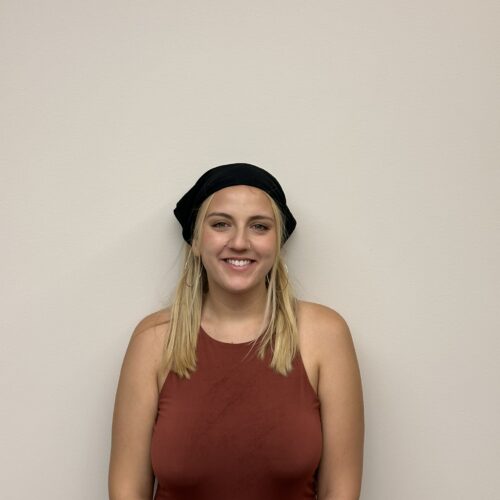 Hello! My Name is Casey!
I have my undergrad in Social Work from the College of St. Scholastica. I am currently studying for my Masters in Social Work with a specialization in community practice and international Social Work from the University of Minnesota. Previously I have been a program manager of a drop in center for youth facing homelessness. I have worked in mental health, housing, crisis, and more. I practice harm reduction, trauma informed, person-centered, and strength-based approach in my case management philosophy. It is important to me to work beside my clients on developing and achieving goals they choose. Success in case management looks different for everyone, and so the road to success looks different, too.
As a part of my specialization, I also emphasize the importance of community practice. I believe that the way to healing a community is through collaboration between organizations and individuals, it cannot be done alone. Connecting with the community I serve and the other organizations with similar goals is how I establish an understanding and network of resources to support the clients on my case load.
I have a passion for working with queer youth, BIPOC communities, and underserved communities. I explore in the system that has failed such a large portion of our society. I strive towards uplifting those in the broken system, and creating a new system that prevents the oppression and discrimination rampant in our culture. I am passionate about policy and creating a space that is a refuge for those who need it.