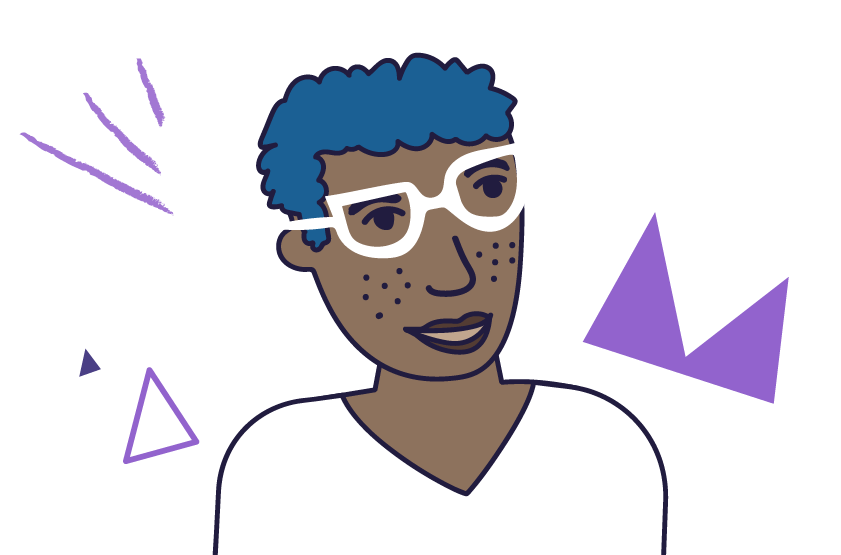 What is Risk Reduction?
Rainbow Health uses a risk reduction approach to working with our clients. What this means is that we affirm individuals who may want our services but are not interested in an abstinence-only model.
Risk reduction is a set of practical strategies and ideas that are aimed at reducing the negative consequences associated with drug use and higher-risk sexual behavior.
Risk reduction is also a social justice movement that respects the rights of people who use drugs and engage in higher-risk sexual behavior.
Getting an HIV test empowers you to make decisions that are right for you and to take the necessary steps to lead a healthy life.
Pre-Exposure Prophylaxis or PrEP is a new tool in the HIV prevention toolbox. We can help you determine whether PrEP is right for your, and connect you to resources to access this highly effective HIV prevention strategy.
Syringe Service Program
Rainbow Health offers a Syringe Services Program (SSP), called Mainline, that works to reduce the risk of getting HIV by providing unused syringes, injection supplies, sharps disposal and naloxone in addition to free HIV and Hepatitis C testing. All of our services are confidential and free to anyone.
In addition, the community health team performs outreach on public transit, encampments, local businesses, treatment centers, LGBTQ+ community centers, bars, and more to provide these services outside of Mainline. In the first half of 2022, January-June, we provided over 100,000 sterile syringes and disposed of over 95,000 used syringes.
AIDSLine
The Minnesota AIDSLine is Minnesota's statewide information and referral service that can answer your questions about HIV and link you to help. You may reach AIDSLine by phone, text, e-mail, or live chat.
Text "AIDSLine" to 839863
Call Us