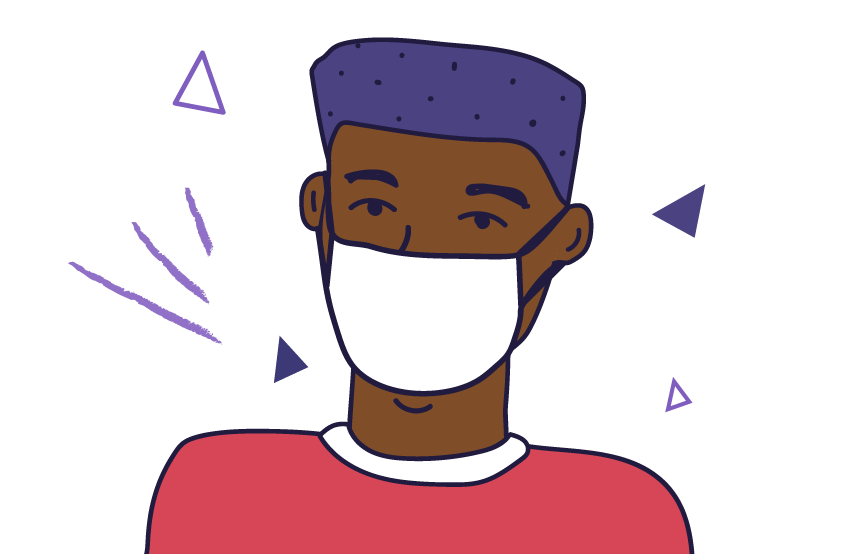 This page is your one-stop shop for up-to-date answers to your COVID-19 questions. Browse the topic areas below for frequently asked questions and helpful links.
Illustrated COVID-19 Guide
Rainbow Health has partnered with Minneapolis artist A. Andrews to create a series of informational COVID-19 comics for the LGBTQ+ community. Check out this beautifully illustrated guide to staying safe in a pandemic.