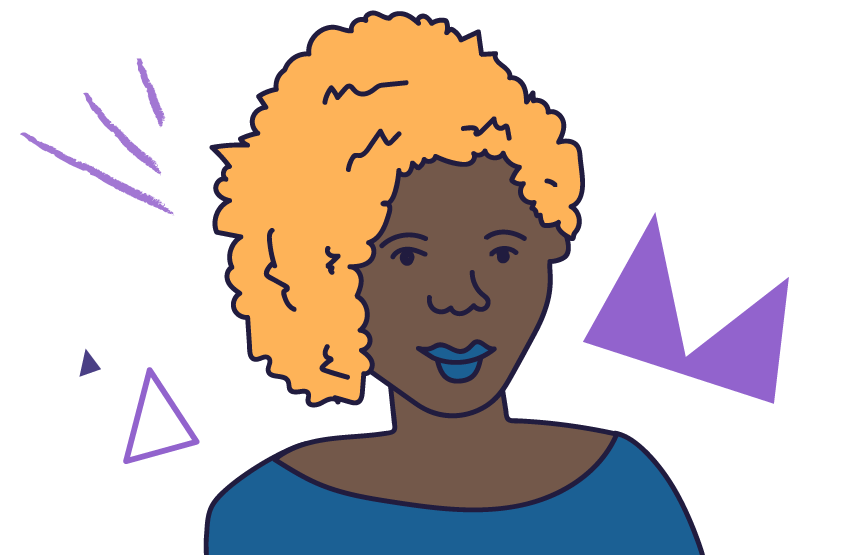 Legal Advocacy
Rainbow Health's Advocacy team provides legal advice, briefing services, and direct representation for those facing healthcare discrimination on the basis of sexual orientation or gender identity. We offer both free and fee-based legal services. In addition to direct legal services, we also provide support to service providers and the general public by answering questions, conducting training, and providing educational materials as capacity permits.
If you're struggling to get insurance coverage for gender-affirming care of any kind, Rainbow Health can help!
Rainbow Health is restructuring its legal advocacy for those affected by HIV,  and will be launching a new service model in the summer of 2023.  In the meantime, we are not able to accept new clients for this service.  Please contact the AIDS Line, which may be able to provide appropriate referrals.