Lavender Magazine: Rainbow Health Returns to Downtown Minneapolis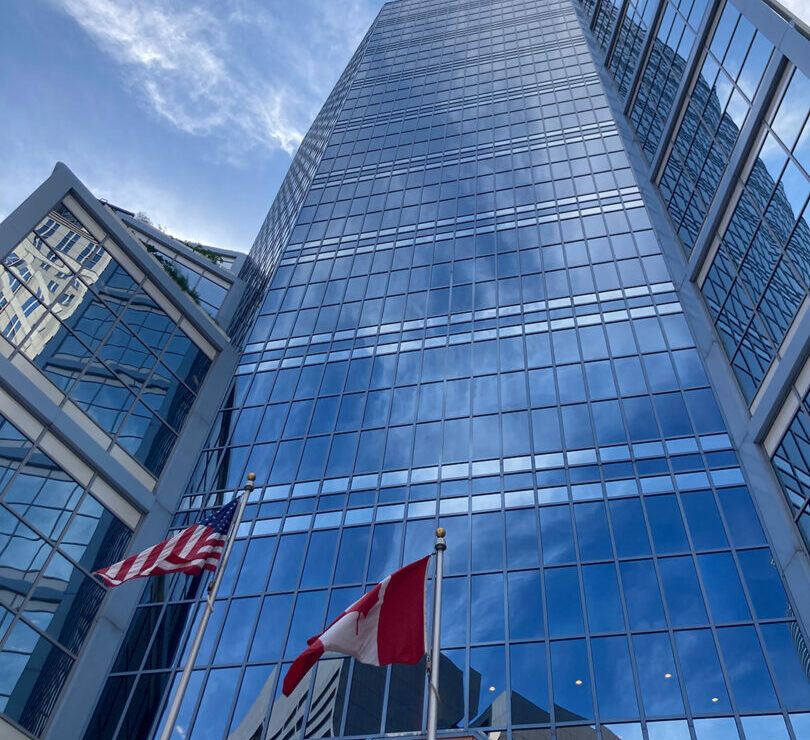 If you've been in Minnesota for a bit, you might have heard of Rainbow Health. They're a non-profit organization advocating for and serving the LGBTQ+ community, including working to end HIV and empowering marginalized groups to lead healthier lives.
Rainbow Health was formed through the Minnesota AIDS Project and Rainbow Health Initiative merger, plus a later acquisition of Training to Serve. They continue to grow and discover new ways to tackle their mission of improving health for the LGBTQ+ community.
Part of that growth is a big move to change their location from Saint Paul to downtown Minneapolis. This move is full of potential both for Rainbow Health and the community at large.
"Over the past few years, our staff and number of services has grown, and we wanted a better space to consolidate to one location that offered a better experience for our clients," says Jeremy Hanson Willis, CEO of Rainbow Health.
Rainbow Health offers a hybrid of on-site and virtual programs, so this move offers a flexible environment for the organization to meet with clients and community members alike. It's also a more centralized location, where more staff and clients can easily reach the building.
The new office is conveniently located near a parking ramp, where visitors can get their parking validated. It's also close to public transit and bike facilities, vastly improving accessibility. Plus, it's closer to Rainbow Health's partner organizations (like Red Door, HCMC, etc.) and community resources, offering an attractive and efficient upgrade.
Read more and preview the new location in Lavender Magazine.