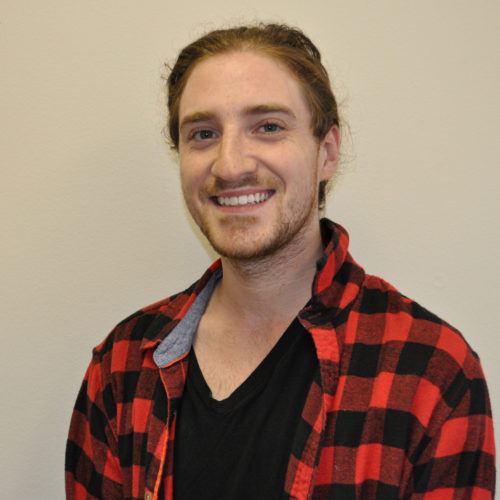 Jonathan Wolfgram
Jonathan Wolfgram
Someone who would best fit my practice is someone who is motivated to create change in their life, even if they aren't sure how to do that yet. Someone who is seeking help with improving their mental health, working toward a personal or professional goal, coping with stressors of daily life, and/or wanting a space to be seen and heard would do well in my practice.
I offer individual talk therapy sessions that includes a variety of different types of therapy and treatment models. I would describe my specialty as being a person-centered approach to coping skills, mental health education, processing stressful events, and gentle encouragement to assist clients in meeting their desired goals.

I understand that it can be scary to feel like you want help without knowing where to turn. I encourage anyone who is looking for a change but isn't sure where to start to reach out and see if I can help you implement the changes you are wanting to see in your life.