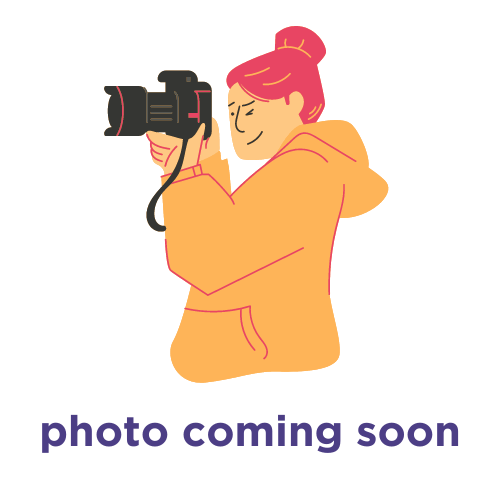 Ginny Aumann
Ginny Aumann
Hi! My name is Ginny, and I use she/they pronouns. I am a Licensed Graduate Social Worker, and I received my Master of Social Work from the University of Minnesota in 2021. I also received my Bachelor of Arts in English and Gender Studies from Augustana College in 2016.
My therapy style is relational and casual. I like to use humor and aim to be collaborative—if there's something I can do or learn about to better help you, I want to hear it. Likewise, we all make mistakes, including therapists, so I strive to talk those through with you and help build a stronger therapeutic relationship. I hope to challenge the client/therapist power dynamic, meaning you are the expert on your life and our sessions should be guided by what you want and need. I have experience working with people from a wide range of backgrounds and presenting concerns including anxiety, depression, grief, suicidal ideation and self-harm, self-esteem, relationship difficulties, and identity development.
I work from a trauma-informed, abolitionist, and anti-oppressive lens. I aim to be anti-racist, critical of systems (capitalism, white supremacy, the mental health industrial complex, etc.), open to a myriad of cultural expressions, queer/trans affirming, sex-positive, fat-positive/body-neutral, and welcoming of all abilities, bodies, and neurotypes. Therapy should be your place to be truly comfortable and open, whether that includes coloring, fidgets, listening to music—I'm here to figure out what that looks like for you. I love working with folks on exploring aspects of their identity, including gender and sexuality, and discussing ways oppressive systems show up in our personal lives, such as the impact of discrimination or the biases we're unlearning. I believe healing happens, first and foremost, in community with others, and I'd love to hear what healing means to you. In therapy terms, I'm informed by feminist theory, psychodynamic theory, and attachment theory, utilize somatic work, and incorporate techniques from modalities including dialectical behavioral therapy (DBT), narrative therapy, cognitive behavioral therapy (CBT), and acceptance and commitment therapy (ACT).
Outside of work, you can find me taking naps, eating dessert, fostering kittens, going on slow walks, and generally adoring my two cats Ciabatta and Squonk.