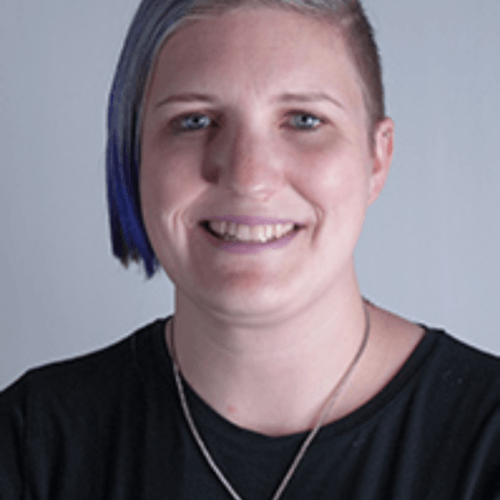 Casey Nielsen, LPCC, LADC
Psychotherapist
As a person struggling with substance use, you may have found yourself trying different treatment methods but not seeing the results you wanted. Maybe you're a person living with schizophrenia, and you haven't found a type of therapy that feels right. Or maybe you're new to this therapy thing, and you're wanting to hit the ground running? Whatever your experience has been, it can be scary to reach out and ask for help. You want to find someone you can connect with.
Imagine what it might feel like to connect with someone who listens to your needs and approaches therapy in a nonjudgmental way. I help clients to implement skills to understand what they might be feeling and how to get through difficult emotions. I use evidence-based treatments such as CBT and EMDR to help clients meet their goals.
I seek to provide a safe space where you can show up as your authentic self without judgment. Asking for help can be tough. I am glad you are here, reading this, and I look forward to working with you.