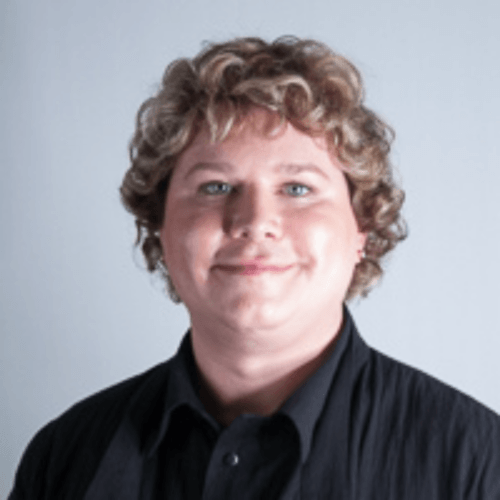 Aaron Spiegel-Emms, MSW, LICSW
Psychotherapist
I love to take an integrated approach to working with people and seeing people in the context of all aspects of their lives. As a queer, nonbinary transgender person I am passionate about intersectional social justice and working towards a world in which everyone is treated with respect and dignity. I enjoy working with people from all backgrounds, however, I specialize in working with LGBTQIA+ people, people with co-occurring disorders, and persons living with HIV.
I use a strengths-based, person-centered, risk-reduction, and trauma-informed lens in the work that I do. I believe you are the expert on your own life experiences. I believe that the ways in which we have survived have been beautiful unique adaptations to traumatic events, but they may not be the ways in which we want to continue to live.
In the work that we do together, I want to affirm your strengths and find new ways to approach areas where you are seeking help in your life. I believe that you are resilient and already have many tools for success. I want to work together to reach your goals and help you to live a passionate and authentic life.