Private and Custom Trainings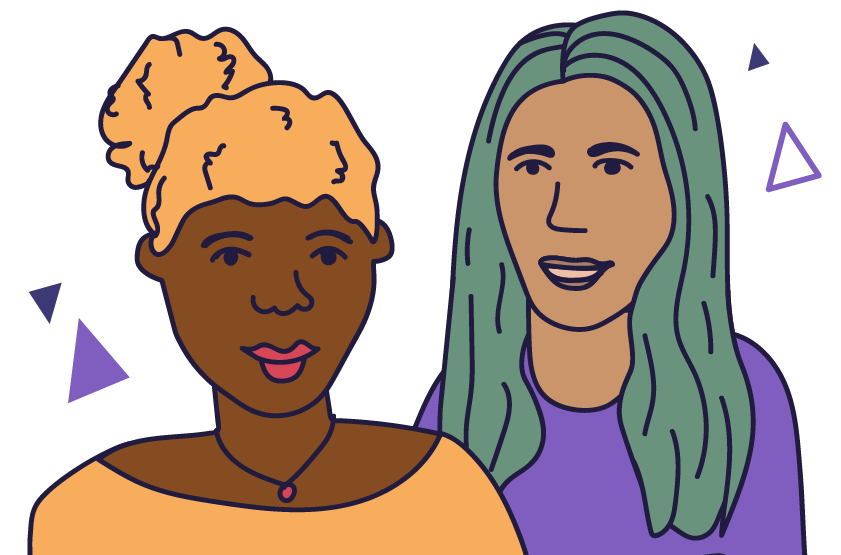 For organizations, agencies, and medium to large groups, we offer private and often customized trainings. We can alter the length, examples used, and topic intersections to fit your needs. In the past, we've created custom LGBTQ+ competency trainings for probation officers and Trans 101 courses for insurance providers.
Click to fill out our form to request a private or custom training.
I've participated in multiple trainings with Rainbow Health over the years and knew that their custom training would be the perfect way to refresh existing staff and educate new staff after a relatively dormant year that included a lot of remote work due to COVID-19 and canceled in-person trainings and education. Their team was easy to work with in planning and attentive to the variation in knowledge and learning needs of my team during the multi-day trainings. They were able to give my team plenty of resources, tools, and increased confidence in their work moving forward.
– Nafula Namuninia, Sexual Health Education and Outreach Programs Supervisor