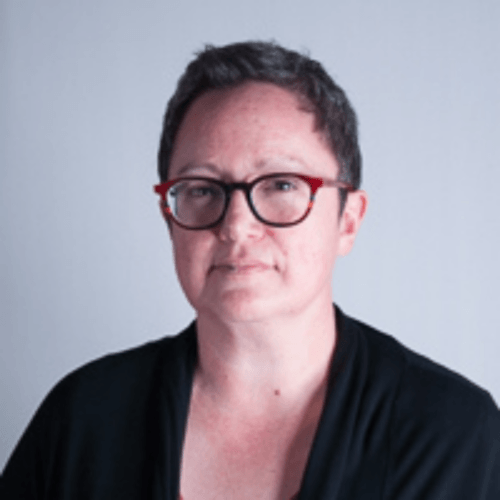 Tricia Hendren, MSW, LICSW
Psychotherapist
I help people to alleviate suffering so that they can live more fulfilling and joyful lives. I work with clients to address issues including PTSD, depression, anxiety, relationship difficulties and grief & loss. I specialize in working with people from marginalized communities, especially LGBTQIAA2S clients.
I use a relational and trauma-informed approach in therapy. Additionally, I draw from a range of therapeutic techniques, including: mindfulness, CBT and DBT. I have specialized training in EMDR, Motivational Interviewing and transgender mental health.
I bring my full self to our work, so I will draw from my lived experience as well as my clinical training. I have worked with clients in both hospital and office settings and have been consistently amazed by the strength and resilience of all my clients.
I believe it is an honor to do this work. And I believe that change is always possible. I look forward to helping you make the changes you want to make in our time together.