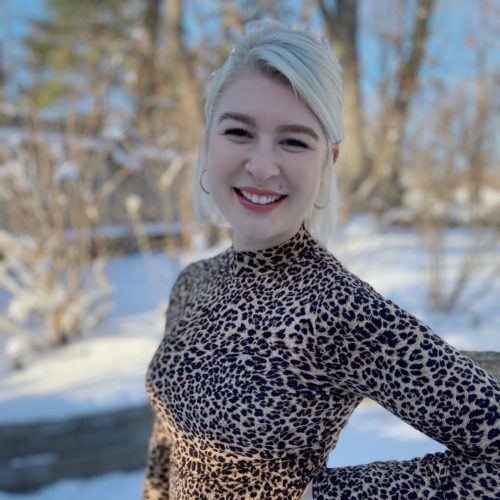 Shiloh Edwardh
Behavioral Health Trainee
Hi there! I am a graduate student in the Clinical Mental Health Counseling and Psychotherapy Program at Adler Graduate School, and my background is in developmental psychology. I am passionate about empowering people to live more whole, satisfying, joyful lives. I want to help guide you towards feeling more complete within yourself.
I believe that all individuals are capable of creating their own purpose as well as change; however, I acknowledge that society has historically and presently marginalized specific groups of people and that folks may need to reclaim their individual power and work towards self-transcendence to create a more just society. In my practice, I work from an integrative lens, including a culmination of existential theory, queer ecofeminism, as well as strong Adlerian and constructivist influences.
I also believe in the power of presence, connection, and laughter. As a queer counselor, I work from an LGBTQ+ affirming, sex-positive, trauma-informed, anti-racist, and multicultural approach. As a Registered Yoga Teacher, I incorporate somatic modality into my practice and pay specific attention to the role mental health has on our bodies. My areas of interest include eating disorders, body image, LGBTQ+ identity issues, and developmental and complex trauma.
My goal is to provide all folks, from all backgrounds, the opportunity to experience connection and growth, to embrace their stories and the nuances that come along with them, and to find empowerment to live the life that they desire.