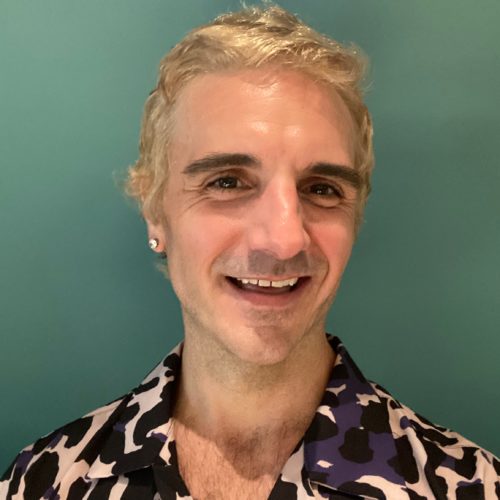 Sam Trewick
Behavioral Health Trainee
I am inspired by the notion that everything we need for healing already resides within us — we just sometimes need help accessing it. People have always collaborated with healers and shamans to deal with personal issues and trauma and to fulfill their potential. I see therapists as modern incarnations of these helpers. My focus in therapy is on collaborating with clients to form a safe, healing container in which both strengths and and struggles can safely arise and be worked with.
I am a trauma-informed, mindfulness-based counselor, and I integrate meditation, movement, breath practices, spirit, art and music, neurology, and attachment theory into my sessions. Therapy with me feels intimate, connected, and safe — at times very deep and at times downright fun. Tears and belly laughs are equally likely during a session and it's my belief both hold inherent healing potential.
I feel a deep connection to people who struggle with their sexuality, body image, trauma of all kinds, and systemic oppression. I have been described as "a champion for the underdog," and I wear that distinction with pride. I am a member of the LGBTQIAP2S+ community, and take a social justice approach to therapy. I hope to be of help to anyone who feels in need of compassionate support and assistance, regardless of your background or current struggles.
I am currently a Master's candidate in Mindfulness-Based Transpersonal Counseling at Naropa University in Boulder, CO. I offer both psychotherapy sessions and mindfulness-training sessions.