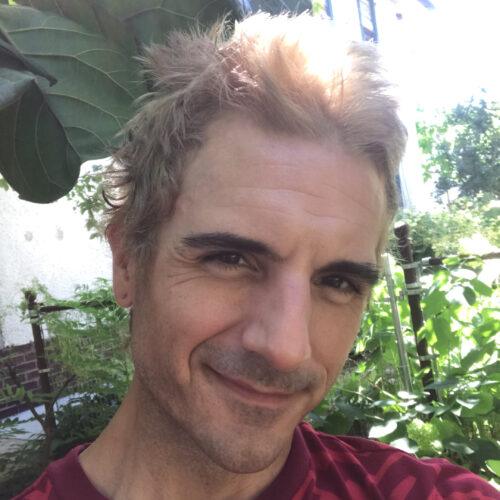 Sam Trewick
Behavioral Health Trainee
I am currently pursuing a master's degree in Mindfulness-Based Transpersonal Counseling at Naropa University, which compliments my background teaching yoga and my personal commitment to cultivating wisdom through movement, meditation, and mindfulness.
As a Transpersonal counselor, it is my belief that spirituality (however you define it) supports and enhances psychological growth and healing. I am also exploring ways in which the physical body can be a healing tool – even/especially when the body is the source of trauma – through the use of exercise and movement in conjunction with compassionate mindfulness and traditional talk therapy. I am grounded and inspired by the work of Carl Rogers, Viktor Frankl, Jack Kornfield, Tara Brach, and others who share the belief that everything we need for healing already resides within us … but that we absolutely sometimes require assistance to access it. Like those teachers, I also believe in the healing power of humor!
I hope to be of help to the LGBTQIA+ community, of which I am a member, as well as those who grapple with body shame, a crippling inner critic, attachment (family of origin) issues, loneliness, meaninglessness, and the everyday struggles that can make life feel gray.