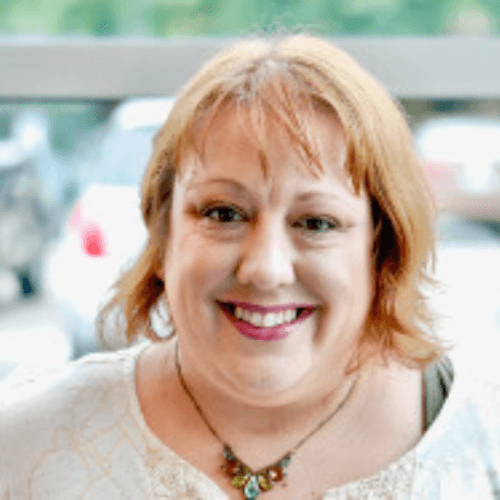 Leah Bonine, LICSW
Psychotherapist
I am a Licensed Graduate Social Worker (LGSW #56080) trained in CBT, DBT and AEDP. I work from a trauma-informed, harm reduction, sex positive, attachment-based lens. I specialize in working with individuals from diverse backgrounds, particularly the LGBTQ+ community. I am currently accepting new adult clients for individual and/or couples (including poly/non-monogamy) therapy.
Reaching out for help, understanding, compassion, and accepting that help can be overwhelming. I will be there to assist you in developing a deeper understanding of your inner world while tapping into your strengths. You are the expert in your life, and that is why I don't believe in a one size fits all approach. Together in an open and honest relationship, we will tailor an approach that best fits your needs and guides you to a deeper understanding of your past, your patterns and how you can change and create healthier, more adaptive skills and relationships in the future.
My areas of professional interest include: anxiety, depression, trauma, chronic illness, chronic pain, sexuality, gender expression, gender identity, chemical dependency/substance use.
Specialties
Anxiety
Depression
Trauma