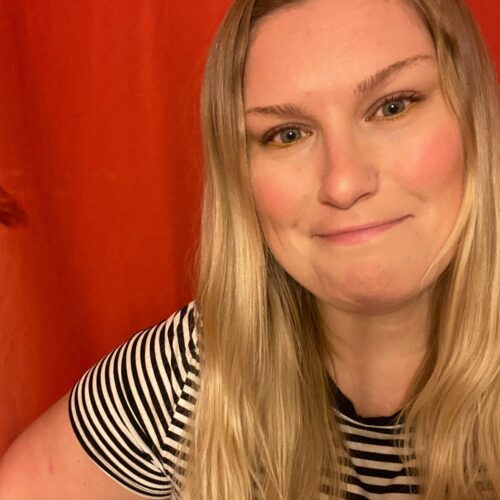 Kelsey Schultz
Behavioral Health Trainee
Well, hello there! I am a graduate student in the Clinical Social Work Program at Simmons University. I also hold a Master's Degree in Gender and Sexuality Studies from DePaul University.
I strongly believe that positive mental health and social change are intrinsically connected. At its core, my role is to hold nonjudgmental, collaborative, supportive space for folks to hone a sense of self and cultivate a relationship with the world around them. I practice psychotherapy through a psychodynamic, anti-oppressive, anti-racist, trauma-informed, sex positive, fat liberation, harm reductive, community-oriented lens. I blend many therapeutic approaches and theoretical frameworks to ensure that each person I work with receives care that is tailored to their unique needs and desires.
I welcome clients from all spheres of life and lived realities. I am mindful of power dynamics and systemic implications embedded in mental healthcare settings and relationship building across difference. Most of my professional experience has been with communities that are underrepresented, under supported, economically limited, identify as BIPOC, and/or LGBTQIAP2S+. As a gay nonbinary person, I am especially passionate about working with folks from the queer community.
I am currently accepting clients for individual, couples (including poly/non-monogamy), and group therapy. My areas of professional interest include (but are not limited to): sex, gender and sexuality, intimacy, trauma, relationships with our bodies, unpacking and addressing biases and internalized "ism's", grief and loss, PTSD.
As we work together, my hope is that you feel nourished, resourced, and energized. I believe we each have expertise and a story to tell. I would be honored to bear witness to your story and participate in this journey with you.