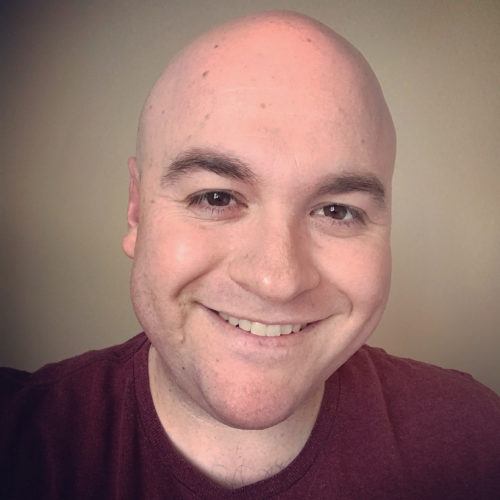 David Castañeda
Behavioral Health Trainee
Hello there! I am completing a master's degree in Integrated Behavioral Health at the University of Minnesota. I seek to help people by providing them positive, healing space with respect, kindness, and inclusivity to overcome trauma, obstacles, and improve their quality of life. It is my goal to provide a safe, affirming space for you as we engage in therapy as collaborative partners.
My therapy practice comes from a harm-reduction, trauma-informed, and sex-positive, anti-racist position. My therapy philosophy is largely shaped by existentialism and cognitive behavioral theory. I believe in helping clients discover their unique meaning and life's purpose. I incorporate many therapeutic approaches to provide customized care for your experiences, needs, and therapy outcomes.
I am particularly passionate about working with LGBTQIA+ clients, and I welcome clients from all backgrounds and lived experiences. I welcome people of all gender and sexual identities. I focus my work with people experiencing anxiety, depression, grief and loss, meaninglessness, and issues stemming from complex trauma and PTSD.
I value and uphold YOUR power to make decisions and create meaning for your life. I seek to use my power and influence as a therapist to advocate for your interests, treatment, and therapy goals as you see them. I can't wait to connect with you!