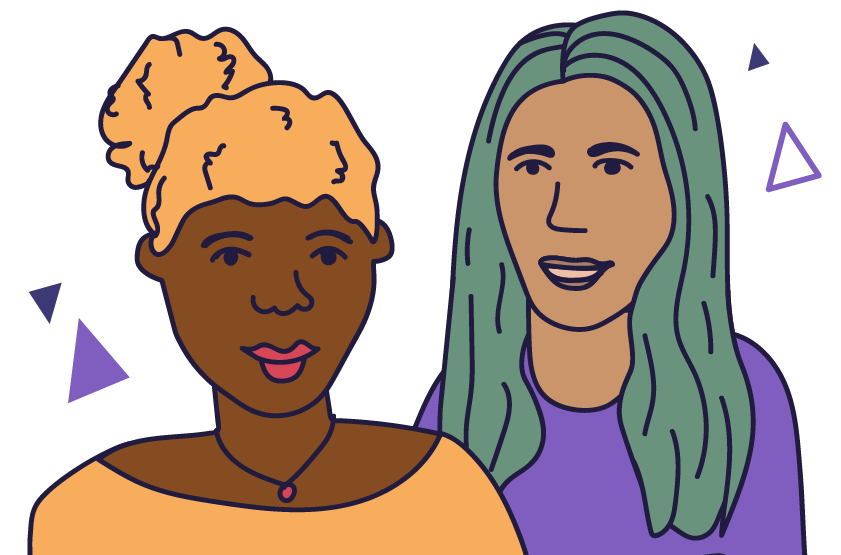 Chemical Health Assessments
For those who are exploring how substances fit into their lives and whether or not to stop using, our Chemical Health team can work with you to complete a Chemical Health Assessment. This thorough assessment will help you and your Assessor identify the best path to reach your unique chemical health goals.
If you and your Assessor determine that intensive programming or inpatient care is the best path, the assessment can be used to secure funds (through your insurance plan or through State assistance) to help pay for chemical dependency treatment.
Care Linkage Case Management
We will work with you for up to 5 sessions to ensure you have the support services you need on your chemical health journey. This may include meetings to: assess the effectiveness of any services you are receiving in chemical dependency treatment; assist you with aftercare planning; help you find providers and resources to optimize your health and well-being in the community; and help advocate for your unique chemical health needs based on who you are and where you are coming from.
Counseling
Not everyone who has goals for their chemical health is looking to stop using substances. Committed to our risk-reduction Pillar of Care, our LADCs can help you find safer ways to use substances (including accessing Rainbow Health's MAINLINE Syringe Exchange), find ways to decrease the amount and/or frequency of substances to improve your physical and mental health, identify coping skills to manage stress, and provide counseling and support. We are here to be on your side. Your safety and happiness are priority number one.
Payment
Rainbow Health is contracted by the Department of Human Services – HIV/AIDS Division (Program HH) to provide these services to residents of Minnesota who are living with HIV. These services are free for program participants if they are living with HIV and meet income qualifications.
To learn more about these services, email us at rule25@rainbowhealth.org or call the Minnesota AIDSLine at 612-373-2437.
For individuals who are not living with HIV or are outside of the income guidelines provided by the Department of Human Services, Rainbow Health may be able to help you find other programs to meet your chemical health needs. Please contact the Minnesota AIDSLine at 612-373-2437 or email us at rule25@rainbowhealth.org.