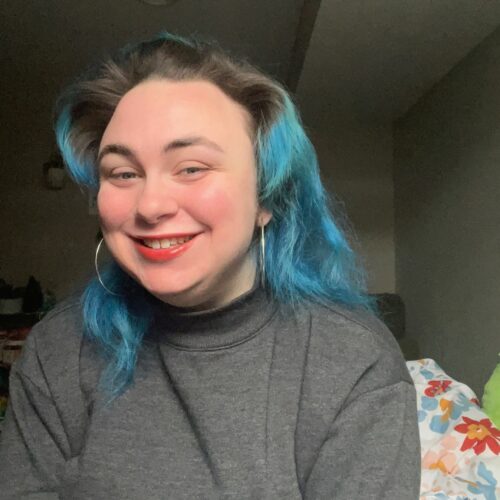 Charlie Breslin
Behavioral Health Intern
My name is Charlie (he/him), and I'm a clinical trainee pursuing my Master of Social Work degree at the University of Minnesota.
My values and practice are informed by anti-racism, disability justice, fat liberation, sex- and kink-positivity, and harm reduction. My goal is to create a space that affirms that you are the expert on your experiences and healing- I'm here to help you reach your goals, not determine what they should be. Compassion and holistic awareness are at the heart of my approach. I take a strengths-based, person-centered perspective; I look forward to exploring how your skills have helped you get to where you are today just as much as I look forward to helping you process the challenges you've faced along the way.
I am passionate about working with LGBTQ+ folks. As a queer, trans, polyamorous person myself, I know how important it is to feel that you can be your most entire and authentic self in therapy. In addition to healing in the context of queer identity/community, some of my professional interests include interpersonal relationships, building connection and understanding between the mind and body, neurodivergence, and identity exploration.