Mental Health Care Coordinator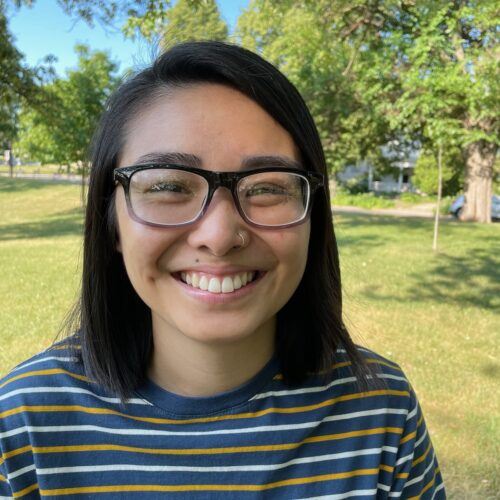 Raisin Johnson
Mental Health Care Coordinator
she/her/hers
I am a Licensed Independent Clinical Social Worker (LICSW), and I received my Master's in Social Work from Augsburg University with a concentration in Multicultural Clinical Practice. I am passionate about working with issues related to mental health, social justice, and the LGBTQIA+ community. I am particularly interested in supporting clients in navigating the legal and healthcare systems and working towards eliminating the barriers in them.
I have experience supporting folks from a variety of backgrounds with differing needs who have historically faced discrimination and barriers in accessing services and supports. I have supported individuals in the LGBTQIA+ community, those from various socioeconomic backgrounds, and folks who have experienced homelessness and concerns with chemical and/or mental health. I am also a certified sexual assault advocate and have worked closely with folks with trauma from domestic and sexual violence.
I believe that each client is the expert of their own experiences and needs and that every client has innate strengths to help them accomplish their objectives. In our work together, I hope to connect you to programs and services that you are interested in exploring in your healing. My goal is to create a space where you feel empowered, supported, and comfortable bringing your concerns and true self. I look forward to working with and supporting you!