All About Safety Planning
October 20 @ 11:00 am

-

1:00 pm

Free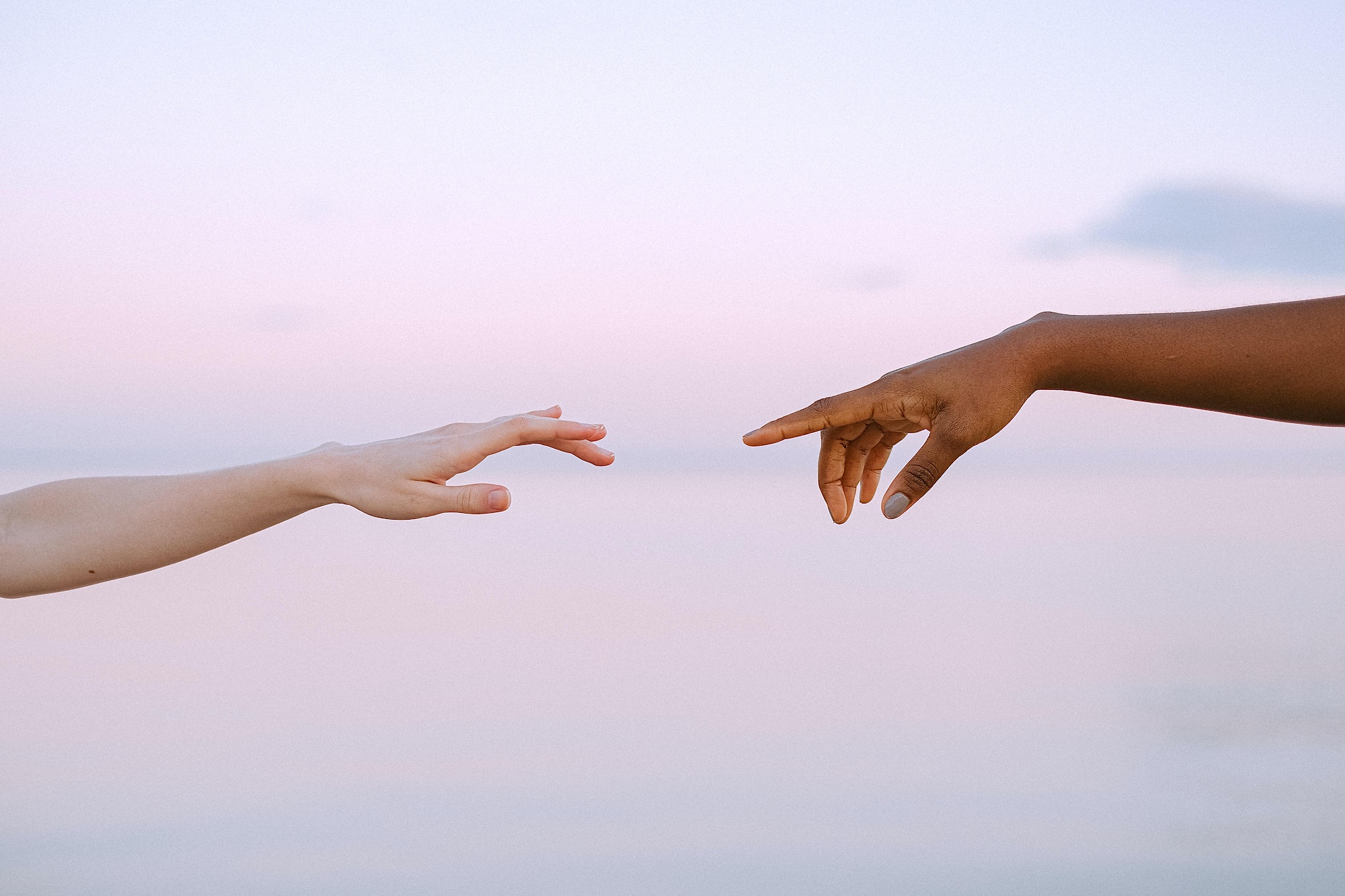 All About Safety Planning is the third of a four-part series during Domestic Violence Awareness Month.
October is Domestic Violence Awareness month. This October, Rainbow Health is collaborating with Women's Advocates to host a hybrid 4-Part Series on Domestic Violence every Friday from 11am-1pm.
Light lunch will be provided for those attending in-person. This event is gender-neutral and welcomes all.
Join in-person at Rainbow Health's Minneapolis office or virtually through Zoom.
In-person location: 701 South 4th Avenue, Suite 1500, Minneapolis, MN 55415
Zoom link: https://us02web.zoom.us/j/87549655018
Oct. 6th: Domestic Violence 101
Understand the prevalence of domestic violence as a public health concern in Minnesota and beyond
Recognize the different forms of abuse, general warning signs/dynamics, and impact on victim-survivors
Acknowledge the root causes of domestic violence and barriers to safety while addressing common misconceptions
Engage in conversations about domestic violence and support victim-survivors including connecting them to safety resources
Oct. 13th: Domestic Violence 201
Expand understanding of abusive relationship dynamics, deepening knowledge of emotional abuse tactics and the form of abuse known as coercive control;
Explore why the general public is historically reluctant to believe survivors who come forward about their abuse; and
Gain tools and courage to stand up against victim-blaming and minimization, and help build a culture that believes victim-survivors
Oct. 20th: All About Safety Planning
Know the different facets of "safety" beyond the physical, and the importance of holistic safety in the lives of victim-survivors
Understand the components and considerations of safety planning (including online)
Identify when safety may be compromised and create a personalized safety plan related to level of risk (including ongoing support systems and resources to be connected with)
Oct. 27th: Healthy Relationship Building Blocks
Know the components of healthy relationships across the relationship spectrum: friendships, family, intimate partners, colleagues (including trust, healthy communication skills/expectations, emotion regulation)
Identify their relationship rights and needs with the support of setting boundaries
Recognize red flags and green flags in potential relationship partners