Ageism Awareness Day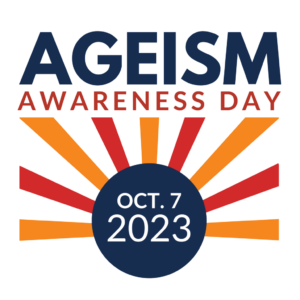 Ageism Awareness Day is observed to call attention to the impact of ageism in our society and to reframe aging in our communities. Ageism pertains to the stereotypes, prejudice, and discrimination directed towards others based solely on their age. Ageism is often a widely practiced and pervasive form of prejudice.
For ideas on how to get involved and sample materials that you can use to advocate for ageism awareness with local media and government officials, visit The American Society on Aging.