Blog • Isaac's Story
Isaac's story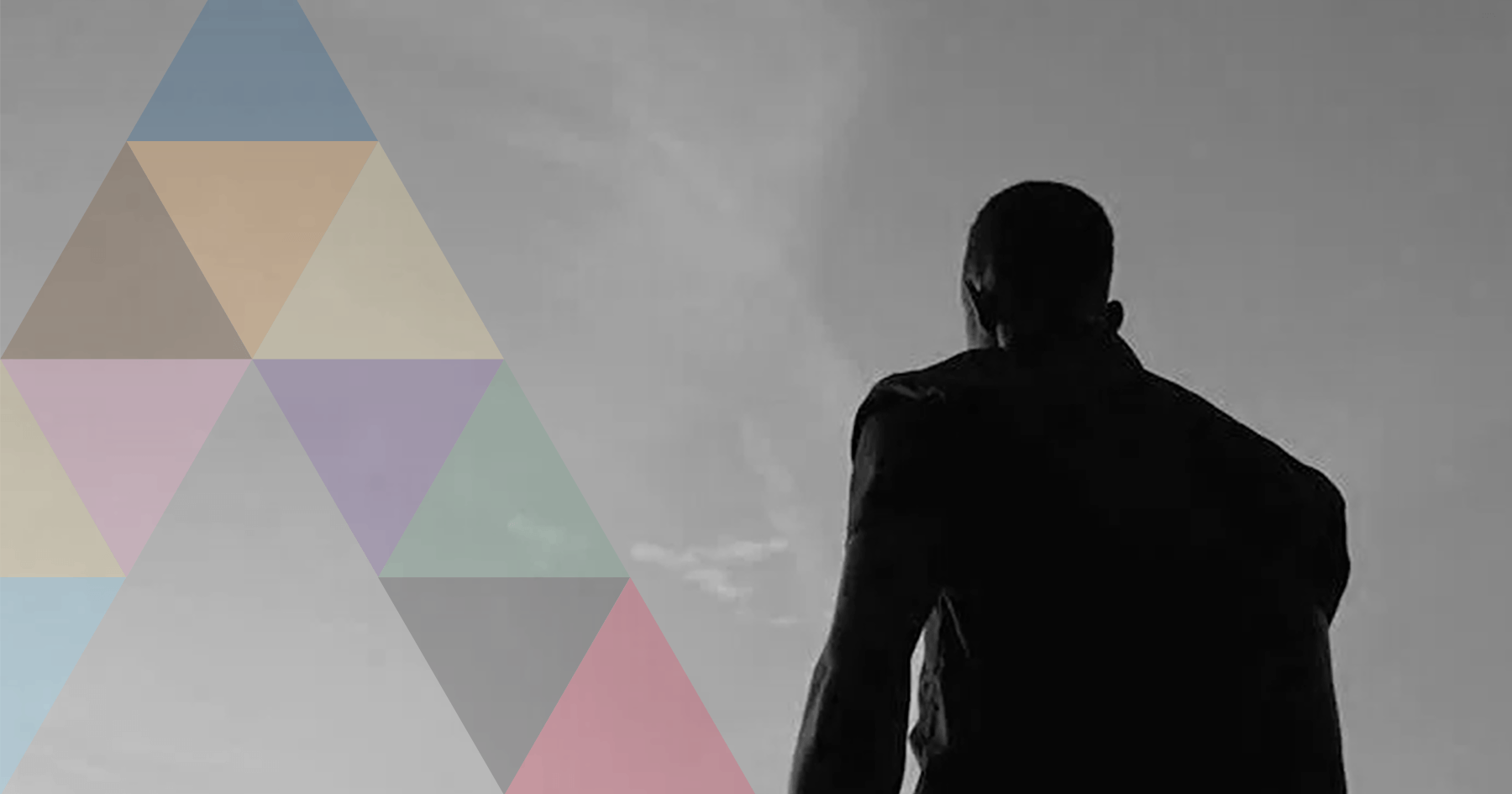 Isaac* watched the love of his life, his high school sweetheart, die of AIDS.
During a routine rhinoplasty surgery in 1980, his wife hemorrhaged and was given a blood transfusion. About three years later, she started experiencing symptoms. They explored a variety of possible ailments as the source of her symptoms, but, ultimately, she tested positive for HIV. "They discovered that the blood was tainted with HIV," Isaac said.
To everyone's surprise, Isaac tested negative. But then, after about the seventh year of dealing with his wife's diagnosis, he developed a swollen gland in his groin that had his doctors puzzled. Isaac was a boxer at the time, and he was preparing for the biggest fight of his life with a nearly $400,000 purse on the line. As part of the process, he was tested for HIV. This time, he tested positive. His boxing career was over in an instant.
In the time since, Isaac has dedicated himself to living as happy and healthy of a life as he possibly can while doing whatever he can to help educate people about HIV. He works out several hours a day. He eats healthy. He avoids bad habits. And, at this point, at the age of 64, his viral load is undetectable.
Isaac credits the support and assistance he's received at Rainbow Health for helping him learn to live with, as opposed to die from, this disease. "It's almost like you're talking to a good friend when you tell them what's up or what needs to happen," he said. "They have been here every step of the way with me and my health care."
"Here I stand 40-something years later," Isaac said. "I don't know anybody else that's been positive as long as I have, and I've got to tell you if it wasn't for Rainbow Health, a lot of things would not have happened for me. So I am very appreciative to come here."
Living again — with HIV
Isaac moved to Minnesota in 1998. He had a sister living in Minneapolis, and after his diagnosis, he felt like his family in Chicago was smothering him. As one of 14 children, he had plenty of family intently concerned about his wellbeing.
"My mother, my sisters and my brothers, they were babying me to death, I couldn't go to the store. I couldn't go to the theater. Anything," he said. "They were scared for me. I'm one of seven boys and seven girls in my family, all by the same mom and dad. They were afraid about my mother — afraid she was about to lose her son; afraid my father would lose a boy. So they were afraid. Just like I was."
Once in Minneapolis, Isaac found a doctor, and he connected with the Minnesota AIDS Project, which is now part of Rainbow Health. At that point, his T cell count was at 205. Three months in, that count increased to 500, and he felt like he was getting better. That's when he started working out, lifting weights and eating healthy again like the athlete he always was. Healthy living became a big focus in his life. Isaac believes his dedication to taking good care of his body contributed to the continued improvement in his health, and he encourages anyone dealing with HIV to do the same.
"Some people get so caught up with this HIV thing, they're unable to really say to themselves, 'Whatever this is. I'm going to do the best I can with it,'" he said. "I, myself, took those lemons and made a strong cup of lemonade, and I believe today, that's why I'm still alive."
Enjoying life's greatest gift
Isaac says he had to learn to live again. And he has. He's the father of a 22-year-old son that he proudly says is a genius. After his wife's diagnosis, she wasn't able to carry a child, but he had promised his father he would give him at least one grandchild, and he wanted a child too. Isaac says he didn't know if God had another person for him, so rather than wait, he worked with his wife's sister to act as a surrogate.
"It's a miracle to me. She had my boy, and she didn't catch HIV," he said. "He looks just like his mama to me. I mean he got my nose and my hands, but he looks a lot like his mother, and I see a lot of love in that."
Inspiring others
Over the years, Isaac has spent a lot of time talking with youth and giving presentations on HIV and related topics. He wants to make sure that young people take the virus seriously despite the advances in treatment. He wants them to know this, "If you think you could just take medication, and it will be okay, let me tell you, I have news for you. Nothing will stop the fact that I spent time in hospitals or that I watched my wife die. I watched hundreds of friends of mine die. People who had every reason to live. So if you're smart, and you want to live in this world, you better recognize that it's here, and it's no picnic to have it."
That's not to say he's not optimistic about the progress that's been made. In fact, he thinks there's a lot to look forward to. "What I'm seeing that I'm really proud of is people are not as afraid as they were back when this first started," he said. "They're not so afraid to talk to people. They're not so afraid to mention what's going on with them and let you know what's happening. That, to me, says change is on the way."
And he's very grateful for the support and services he's received at Rainbow Health over the years.
"There was a time when there was no one I could talk to; no one I could even mention it to without worrying if it was going to come back to haunt me," he said. "Am I going to have pain or stigmas? I never felt any of that here, and it's because of Rainbow Health that I feel comfortable enough within myself to speak on these issues."
And Isaac has no intention of stopping. "Catch me in ten more years, I'll still be trying to lift weights. Making some greens and cornbread, smoked turkey," he said. "I'll still be trying to live my best, you know."
*Client's name has been changed to protect his privacy.